11 Aug

Metal Choices for an Engagement Ring

The options at an engagement ring store do not end with diamond cut, carat weight, and clarity. There are mounting styles and metal types for you to consider as well. Since ancient times, people have preferred using one of two precious metals when fashioning a piece that will unite them with their significant other; platinum and gold.
Platinum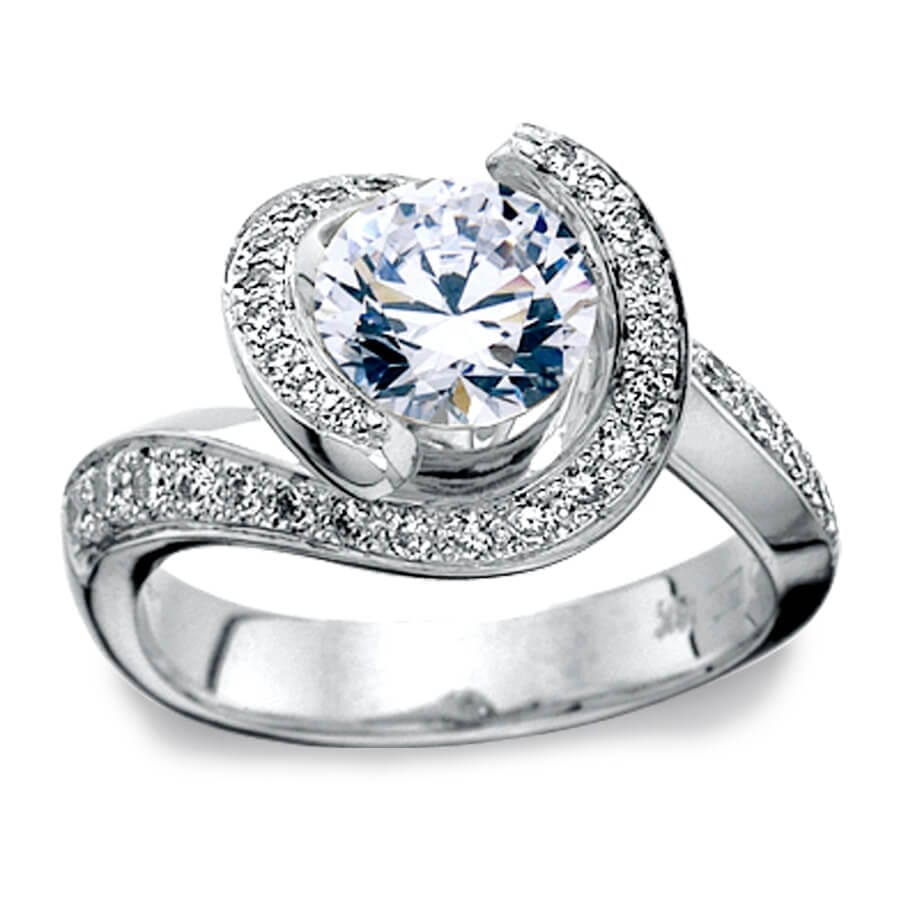 An element on the periodic table (Pt), platinum, is a treasured precious metal that resists tarnishing, and that is equally workable and durable. Those factors make it a popular choice for engagement rings and wedding bands. Platinum can be crafted into a variety of band styles and sizes, and will stunningly accent any diamond cut, providing limitless opportunities for customization. Many of the world's most renowned diamonds are set in this precious metal, and it is an excellent option for couples moving onto the next chapter (LiveScience).
Gold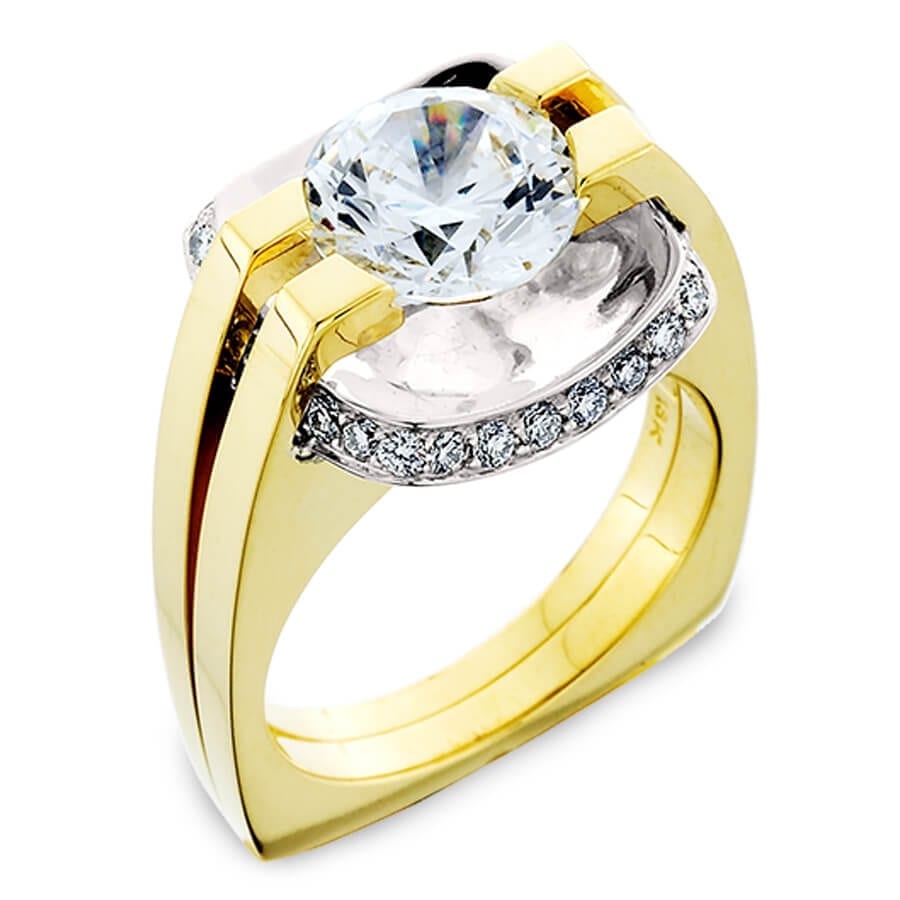 Another element on the periodic table is gold (Au) that, according to a LiveScience article, has been used in the jewelry making process since 4000 B.C. That is due to the metal's malleability and durability. The beauty of gold is that there are several color options aside from the customary yellow, including white and rose, all of which are incredibly alluring. In an engagement ring store, like Cornelis Hollander, you will notice the term karat (K) used to characterize the amount of pure gold in the band with 24K denoting the most absolute.
Leading Engagement Ring Store
Cornelis Hollander has been in the business of making memories for more than 30 years. Our award-winning designer jewelry is flawlessly engineered with bold, beautiful, and sharp lines that either you or your lucky recipient will treasure forever. All designs are crafted to your exact specifications in our local engagement store conveniently located in Old Town Scottsdale.
Our customers often bring in their exceptional gemstone or heirloom jewelry, requesting it be transformed into a more modern designer look, designed to their significant other's preferences. We are happy to consult with our clients to create their dream piece by phone, email, or in-person during store hours.
Design the perfect piece by speaking with a Cornelis Hollander Jewelry Designer today at (480) 423-5000 or sales@cornelishollander.com, and be sure to ask about our specials. For a limited time only, new customers can enjoy ten percent off new purchases, or fifteen percent off jewelry repair. Please contact us for more information.
Resources:
"Facts About Platinum." LiveScience.
"Facts About Gold." LiveScience.