30 Jun

Make Your Dreams of Custom Jewelry a Reality

Cornelis Hollander is proud to offer our clients with custom jewelry designs, created in a few short weeks to be a meaningful reflection of your and your significant other's love for one another, along with your upcoming union.
Our Custom Jewelry Design Process
Step #1: We will learn your preferences for diamond cut, mounting style, and precious metals during an initial consultation. Once we have discovered your unique style, we will share ideas that you are sure to love wearing from the moment you say, "I do." Remember that our goal is to bring your dream piece to life. At this point, we will provide an approximate cost estimate and discuss the next step; computer-aided design.
Step #2: Next, we use state-of-the-art computer-aided design software to create three-dimensional models of the finished ring, whether engagement or wedding. That software will allow you to thoroughly visualize the ring's form, shape, gemstone position, and texture from every angle. You will then be able to implement any necessary alterations before we proceed with casting.
Step #3: Now, for the exciting part, casting. At this stage, we cast the ring in the precious metal of your choosing. Options include gold (yellow, white, gold, or two-toned) or platinum. Once this is complete, the center and accent diamonds that you selected will be meticulously set by an experienced stone setter. It will then go through several quality checks, one preceding the application of your desired finish, and one following.
Step #4: There is nothing more satisfying than presenting you with the finished product. It is why we at Cornelis Hollander wake up each morning and head to our Old Town Scottsdale location. The beauty, craftsmanship, quality, and weight of our rings are indescribable until you have placed it on your beloved's finger. Custom jewelry is a true reflection of your love for one another, as well as your style and personality.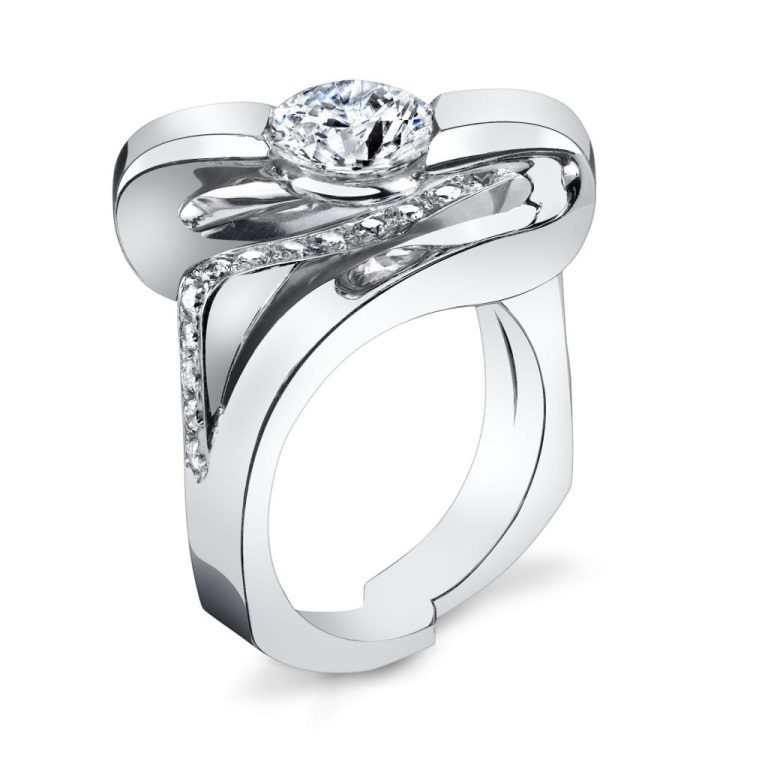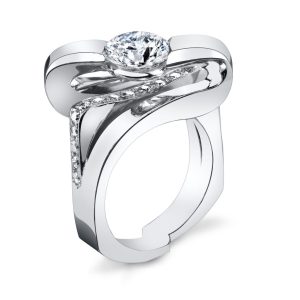 From beginning to finish, this process takes about three to four weeks.
Leading Jewelry Designer for Over 30 Years
Cornelis Hollander has been in the business of making memories for more than 30 years. Our award-winning designer jewelry is flawlessly engineered with bold, beautiful, and sharp lines that either you or the lucky recipient is sure to treasure forever. All designs are crafted in our local jewelry stores.
Cornelis Hollander is proud to offer custom jewelry that is crafted to your exact specifications. Often, customers bring their exceptional gemstone or heirloom jewelry in, requesting a more modern designer look. We are happy to consult with our clients to create their dream piece by phone, email, or in our Old Town Scottsdale jewelry store.
Design the perfect piece by speaking with a Cornelis Hollander Jewelry Designer today at (480) 423-5000 or sales@cornelishollander.com. For a limited time only, we are offering new customers 10% off all jewelry purchases and 15% off repair services; contact us for more information.